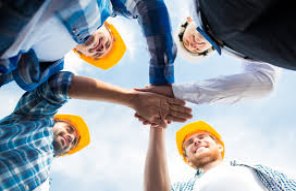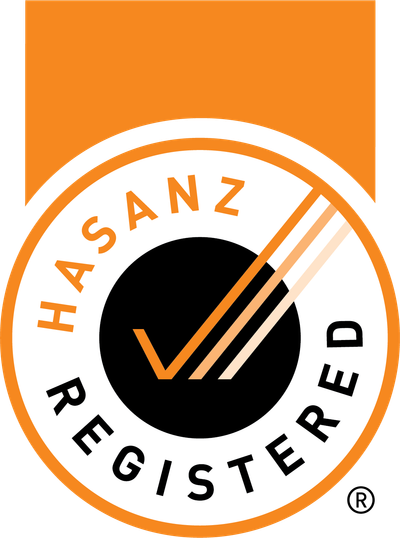 OHS Dilligenz specialises in "The Safety of Work" and in providing Professional services in the field of Workplace Health and Safety.
We provide a range of consulting services for our clients enabling them to manage their OHS obligations. We help them improve their safety performance, grow their organisations safety mindfulness and think differently about how work is done, which includes ensuring safe outcomes, decluttering the safety bureaucracy and finding cost effective business solutions. We do "Safety Differently" enabling our clients to achieve a "Positive and Sustainable Safety Culture."
Our consultants understand the challenges of being in business. We provide health and safety expertise and can work alongside your people as internal advisors, recognising that as your business expands so does your need to keep on top of your obligations. We will partner with you to enable contemporary safety practices, effective safety systems, risk management and training to match your business growth. OHS Dilligenz provides a range of services depending on our clients' needs and we can implement safety starter packs which are designed to be affordable for a growing business. This is like having a safety professional on call who knows your business, but without the costs of employing and managing someone.
See "OUR SERVICES" and our "SAFETY OF WORK PACKS"

INDUSTRY SECTORS typically covered by OHS Dilligenz include:
Residential and commercial construction
Civil construction and infrastructure
Mechanical and electrical
Manufacturing
Vehicle repair and maintenance
Warehousing and logistics
Transportation
Facilities maintenance
Utilities
Quarrying
Rail
Water

Banking & Insurance
Buildings
Call Centre
Local Government (Range of tasks)
Offices
Retail
Schools
COVID-19